Neetrya Optical Management
NEETRYA (Neetrya-a Eye Care Pvt. Ltd.), founded in July 2016 with headquarters in Kolkata, India, is a hospital based Optical store chain offering services to eye hospitals and clinics by establishing and managing optical stores within their premises with zero initial investment and allowing hospitals/clinics to maintain ownership and control of their optical stores while relieving them of the time and effort involved in their everyday position, all while increasing profitability. NEETRYA offers a wide range of high-quality eyewear in latest designs. The intent is not only to satisfy customers, but also to inspire them with professional advice. We ensure international quality standard by practices like transparent pricing, contemporary designs and free lifetime service.
NEETRYA works in collaboration with eye hospitals and eye clinics across the country on win-win "operations" solutions that save time and grow profits by being co-located within their premises. The need for such services has been increasing, as eye hospitals and clinics were realizing that maximizing optical store profits required far more than simply hiring an optician and displaying eyeglass frames. NEETRYA will not only manage optical store effectively, but runs them efficiently and profitably. The strength of our brand comes from never forgetting that our job is making sure we protect your brand.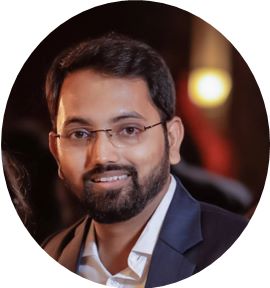 Mr. Alok Kumar Jain
Founder-Director
(XLRI-Jamshedpur)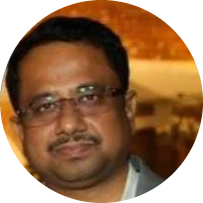 Mr. Somnath Roy Chowdhury
Co-Founder
MBA- Marketing